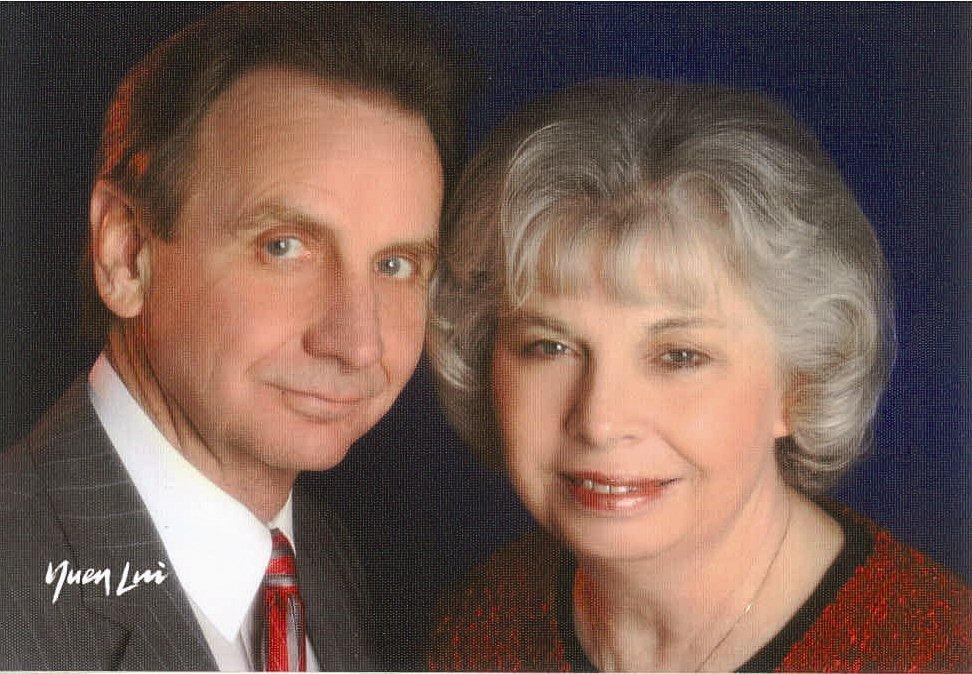 Gene A. Ziemke was born May 18, 1940 in Racine, Wisconsin and raised in Union Grove Wisconsin. He graduated from Union Free High School in 1958 and then traveled to Portland, Oregon to attend Conquerors Bible College where he graduated in 1962.
He has been married to Lorraine, affectionately known as Rainie, for 54 years and in ministry for the same amount of time. They were married in Omaha, Nebraska and spent their first year of marriage as pastors of Hawkins Gospel Tabernacle.
The following three years (1963 – 1966) Gene and Rainie went on an evangelistic tour in the US and Canada preaching every night except Mondays and Holidays. Considering Gene preached twice on Sundays, we calculate he preached over 1,000 messages in those three years.
From 1966 – 1986 Gene and Rainie pastored The World Of Pentecost which was later named Meridian Christian Ministries. MCM was where The Amphitheater in Puyallup, Washington was located.
During their 20 years at The World of Pentecost and MCM, Gene preached hundreds of messages and hundreds of people were baptized!
From 1986 – 1988, The Ziemke's went on sabbatical. They moved to Lakeland, Florida for one year and then Bend, Oregon the next before heading back to Washington State.
Pastor Z, as many call him, has been an Associate Pastor at The Word of Truth/New Heart Worship Center/Overcomer Covenant Church, all one church which has changed names over the 27 years he has been there (1989 – 2016). He is now dubbed Pastor Emeritus at the same church and has entered a new season!
Gene and Rainie are now "Snow Birds" spending six months in Apache Junction, Arizona and six months in Federal Way, Washington.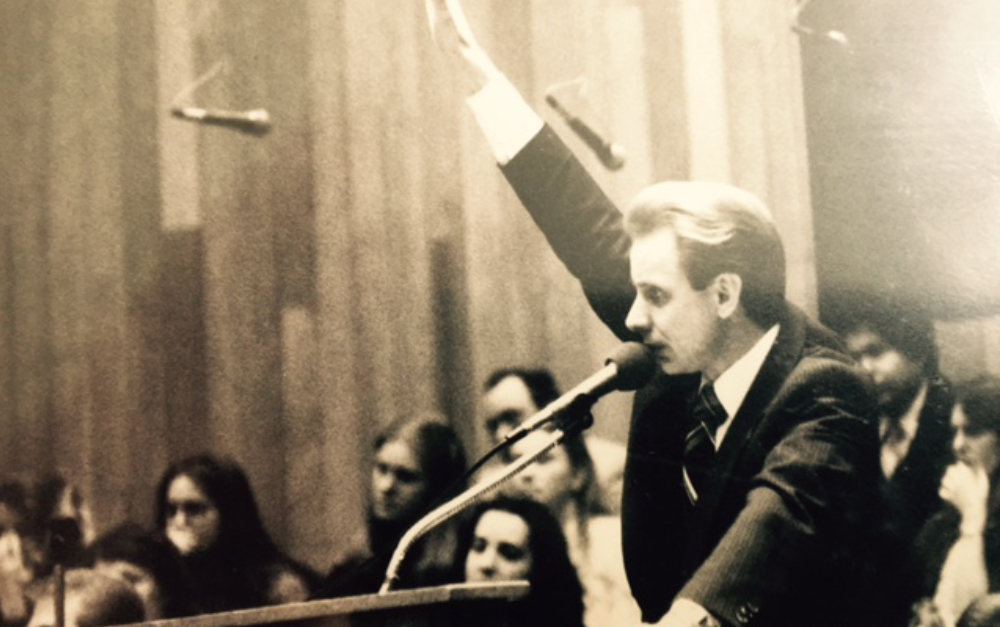 Pastor Z is known for his Pentecostal Preaching in which he keeps the audience engaged through object lessons, props, and maybe a few antics. Yes! He gets a little excited sometimes too!
His love for God and for people is incredibly apparent in his every day life.
There are stories of picking up homeless drug addicts and bringing them into our parsonage with three young children and giving them the opportunity to clean up and stay the night. Don't worry though, he would collect any weapons as they came through the door. I'm certain his prayers for safety covered us many nights, weeks, and years.
In Pastor Z's retirement, he is still anxious to spread the word! He has hundreds, if not thousands, of cassette tapes (remember those?) and cd's that are eagerly awaiting to be heard by the right person at just the right time.
It is our desire to convert these sermons, or 'treachings' as he likes to call them into a modern way of listening.
We hope you are blessed!
Brenda, Brad, and Bridget