From the heart of an overwhelmed Pastor's Wife.
Mom was in a different place in 1985 than she is today. She promises she doesn't feel this way today!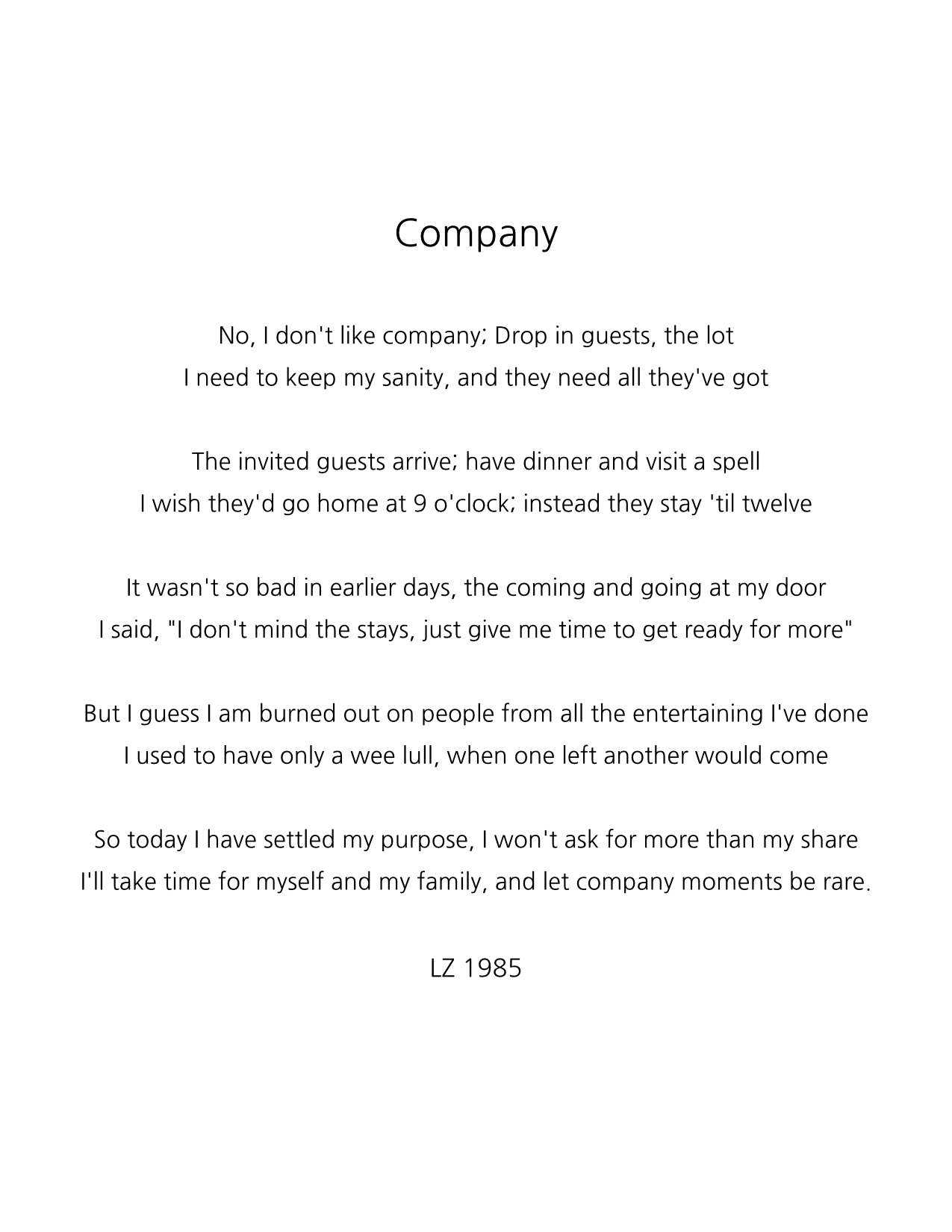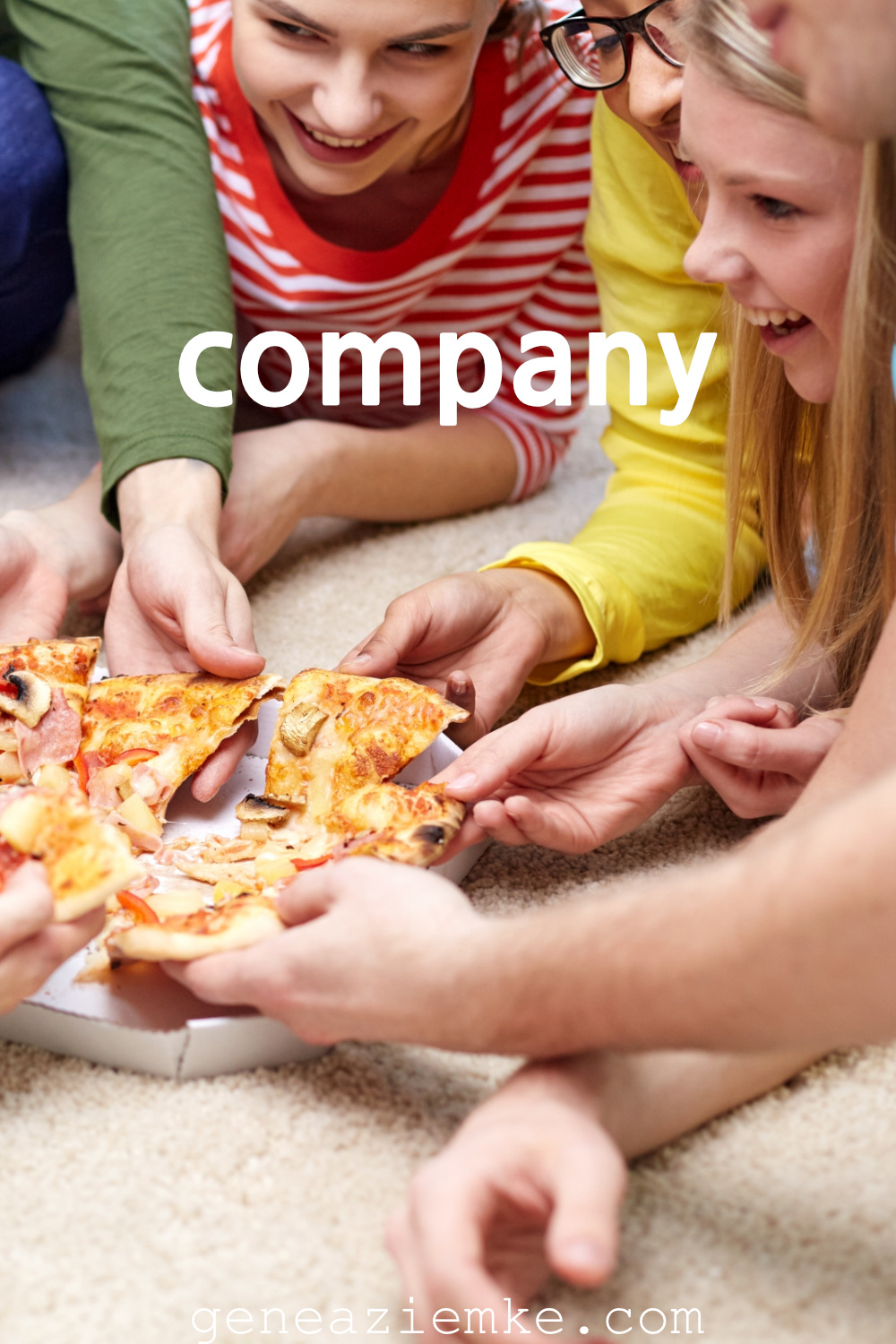 Let this be an encouragement to those of you feeling the overwhelm!
It's okay to take time for yourself!
It's okay to have feelings of overwhelm!
It's okay if you need to lock the door!
The time will come when you are ready!
I'm pleased to announce that Mom has decided to share their story!
She wrote out their story for each of us a few years ago and I'm excited to share it with you!
Watch for it to show up in bits and pieces and, as time goes on, you will understand the place she was in when she wrote this poem.