For I Know The Plans I Have For You, Declares The LORD, Plans to Prosper You and Not To Harm You, Plans To Give You Hope and a Future. (Jeremiah 29:11)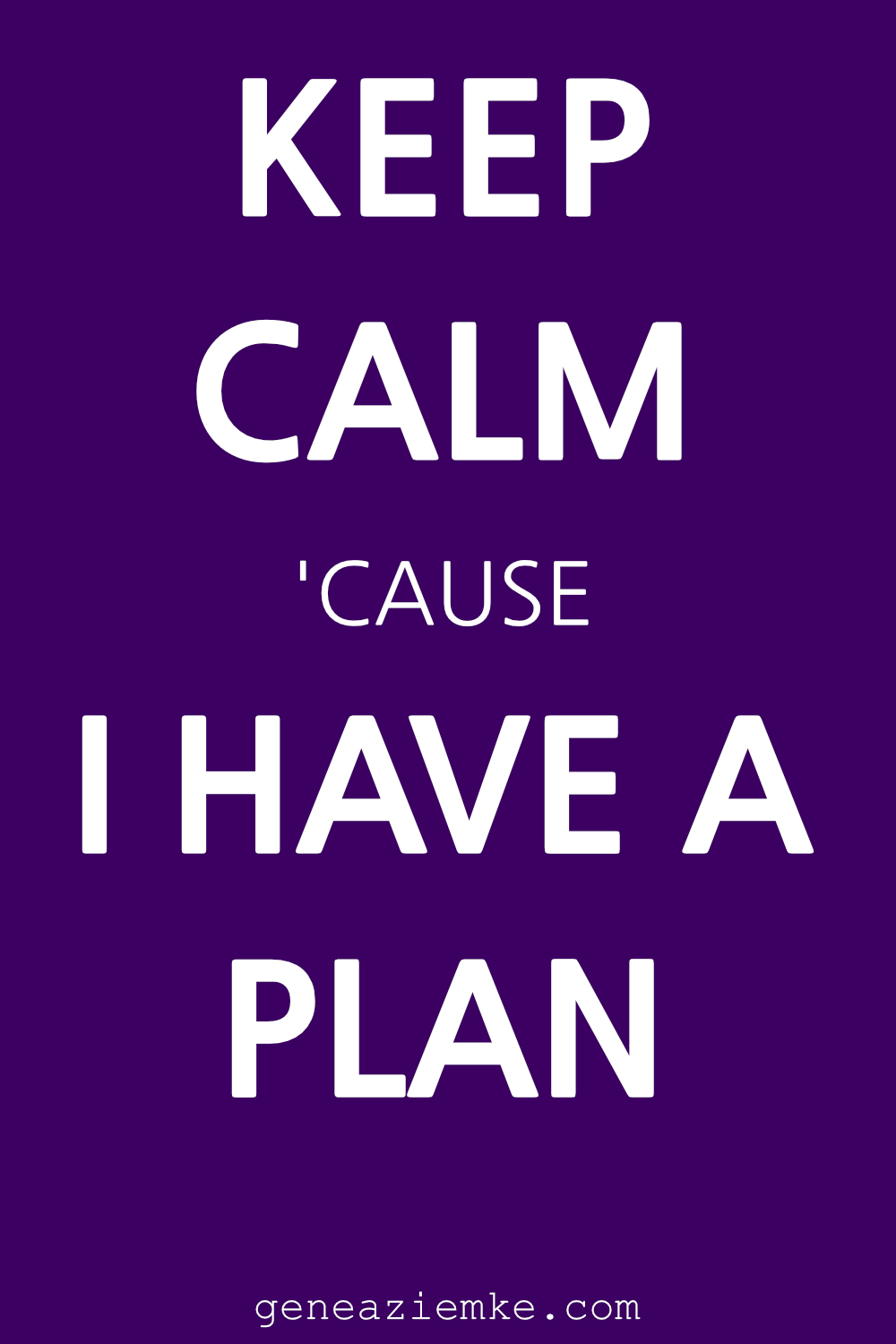 This was God's promise to Israel  (after their 70 years of captivity in Babylon were completed).
Note: Whatever and wherever the circumstances of life may take us, God has His Ultimate Plan to Redeem, Reclaim, and Restore us IF we Trust Him and remain Faithful!
(This is sooooo illustrated in the life of Joseph, son of Jacob):
And the patriarchs, becoming envious, sold Joseph into Egypt. But God was with him and delivered him out of all his troubles, and gave him favor and wisdom in the presence of Pharaoh, king of Egypt; and he made him governor over Egypt and all his house. (NKJV, Acts 7:9, 10)
Though our Journey of Life takes a route we'd not purposefully choose;  know that God has a Plan!  Joseph's Journey began at age 17 and took him from The Promise to The Pit to Potiphar's House to The Prison to THE PALACE.
Believe in and Hold on to The Dream God gave you.  Joseph did for 13 years before his Dream began to come True.   Then 7+ years later it was fulfilled!
R.W. Moss said: "Joseph allowed neither misery nor a career of triumph to eclipse the sense of Divine Destiny."
P.S.  If you refuse to be wounded by rejection nor captivated by praise, you are free indeed.